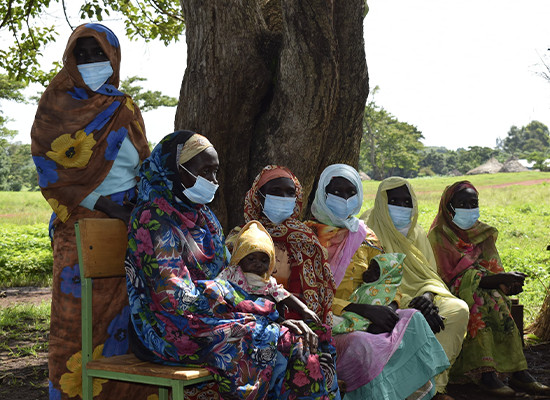 Creating purpose in an increasingly complex world
In just a few years, the world has experienced a global health pandemic, rising inequalities, geopolitical instability and military conflict - all underpinned by an overarching climate crisis.
What is the missing ingredient to partner across sectors and tackle these converging and cascading crises? What is the role of social entrepreneurs and how can we accelerate their impact to reach Agenda 2030?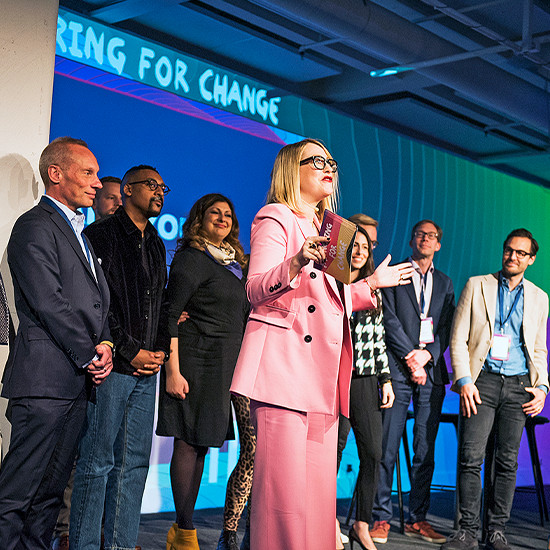 An event on social entrepreneurship
This September we're gathering social innovators, business and philanthropic leaders, policy makers and researchers to discuss the actions and innovations we need in order to create a more just and sustainable world.
A half day filled with thought provoking keynotes, panel discussions and interactive breakouts on cross-sector partnerships, building resilience into our systems and the role of social entrepreneurs in a time of complex challenges.
Join us live in Stockholm or online!